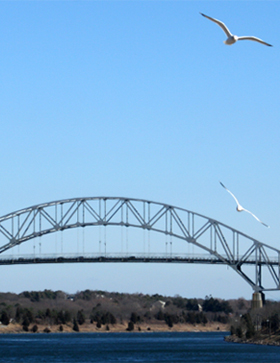 Areas of Practice
Real Estate & Mortgage Lending Services
The Law Office of Jonathan M. Graham & Associates, P.C is a firm specializing in real estate conveyancing and mortgage lending services. We represent buyers, sellers, refinance borrowers and lenders in all of their real estate and mortgage transactions. We work closely with our clients, in order to be responsive to changing circumstances and to difficult time requirements, and to ensure that the needs of both our clients and their customers are met. As a result of our expertise and efficiencies, we are able to provide these services at a competitive fee structure. We hope that this information is helpful in evaluating our qualifications in order to represent you in your next real estate or mortgage loan transaction.
[top]
Corporate and Business Law
Law Office of Jonathan M. Graham & Associates, P.C. attorneys provide counsel to individuals and businesses involved in various industries throughout our region. We work with our clients to provide solutions and advice best suited for their individual situations at reasonable prices. From advising on the complex area of employment issues, to handling financing and real estate matters, to representation in merger, collections, acquisitions, and sales of all types of businesses, our attorneys provide thoughtful and comprehensive advice.
[top]
Estate Planning, Trust & Estates
Law Office of Jonathan M. Graham & Associates, P.C. offers comprehensive and thoughtful Legal Services in the Areas of Trust, Medicaid, Wills and estate services. Our objectives to help educate and answer questions regarding the process, while proving sound advice for our experience. We strive to help you and your family maintain control, simplify the process and avoid all unnecessary costs.
[top]
Probate Law
The Law Office of Jonathan M. Graham and Associates, P.C. can help guide you through the complex probate process. We will help you understand your rights and responsibilities in the Probate process.
[top]